Specifications
Keyboard Size:
12" x 5.2" x 1.7" inches /
30.5 x 13.3 x 4.3 cm
Package Size:
13.3" x 6.3" x 3.1" inches /
33.7 x 16 x 8 cm
Weight:
3.5lbs / 1.6 kg
Case:
64% Anodized Aluminum case
PCB:
Immersion gold Hot-swap PCB with RGB (5 pin & 3 pin)
Stabilizers:
Custom-made stabilzer
Plate:
Fiberglass plate
Case Form:
AMB648 PCB case
Keycap:
PBT Dye sublimation keycap
Battery:
4000 mAh
Connectivity:
Tri-mode: Bluetooth, 2.4G, Wired (USB-C)
ABM648 Mechanical Keyboard DIY KIT
You deserve more ideas
This is a high-performance kit developed for the ultimate geek gamer.
We have built the most solid and reliable camp for you, designed to provide an advanced tactile and visual experience.
Start building your mechanical kingdom, the rest is up to you!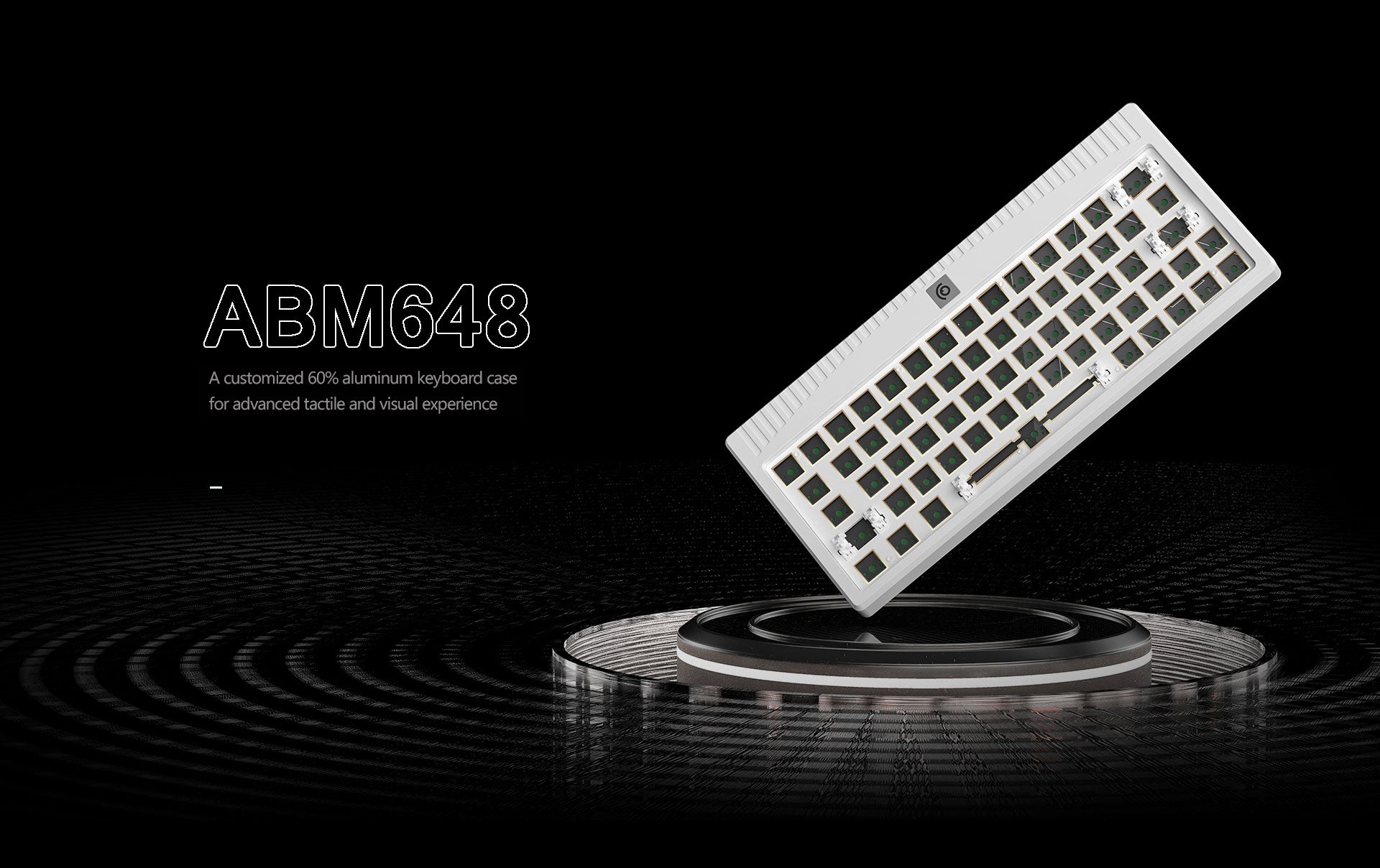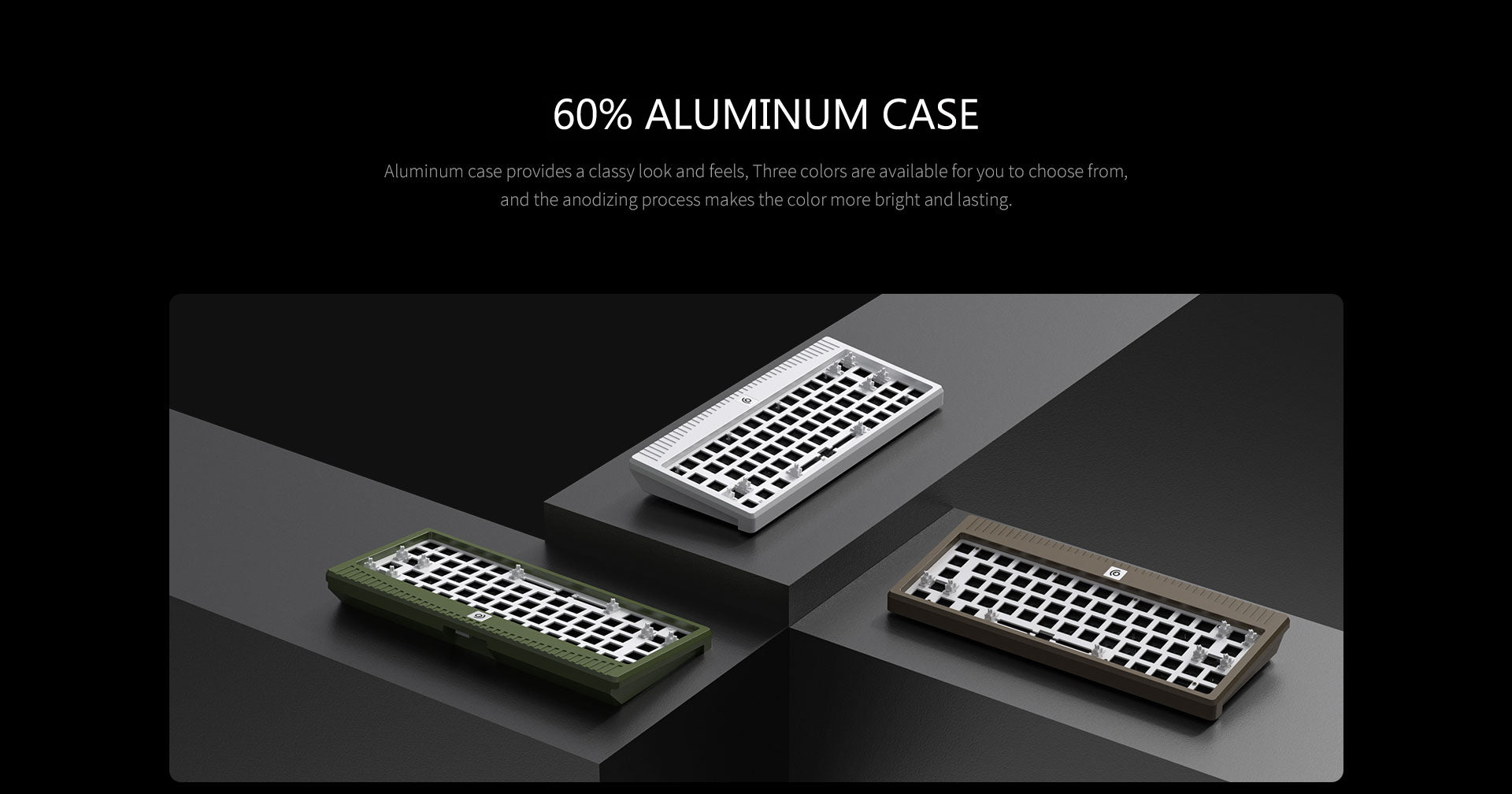 CNC-machined from aluminium and anodized for a vivid finish that provides a classy look and feel,
excellent corrosion resistance and never fade
The king of the performance
The super high performance depends on a powerful PCBA, which is responsible for everything from custom key commands to custom RGB settings.
It also uses the immersion gold process which is anti-oxidation, longer life, stronger conductivity, and greatly improves the transmission speed.
Utilizes the latest Bluetooth 5.0 technology coupled with a large capacity rechargeable 4000mA lithium battery makes it easy for you to get longer battery life,
lower energy consumption and a longe-rang operation.
Supports multiple connection profiles to saving settings for up to three devices
FN+I = Static, Single-on, Single-off, Rotate, Scroll, Roll
FN+O = Fall, Colorful, Glitter, Ripples, Explode, Launch
FN+P = Breath, Outward, Spectrum, Pulsate, Flow, Tit
Programmable Layout & RGB dances with music
We hope to support your customization to the greatest extent possible.
A programmable layout allows you to program macros and customized keymaps, so you can easily fine-tune your keyboard for gaming, work or play.
You can also let your keyboard dance with your music If combined with our powerful music rhythm software.
Please enjoy the splendor of the night!
Super sound insulation and shock resistance
We offer the best typing experience possible thanks to our other premium components.
Sound insulation: EVA insulation layer in combination with metal base provide a quiet user experience
Fiberglass Plate: Strong and flexible fiberglass resists deformation and provides a unique typing sound profile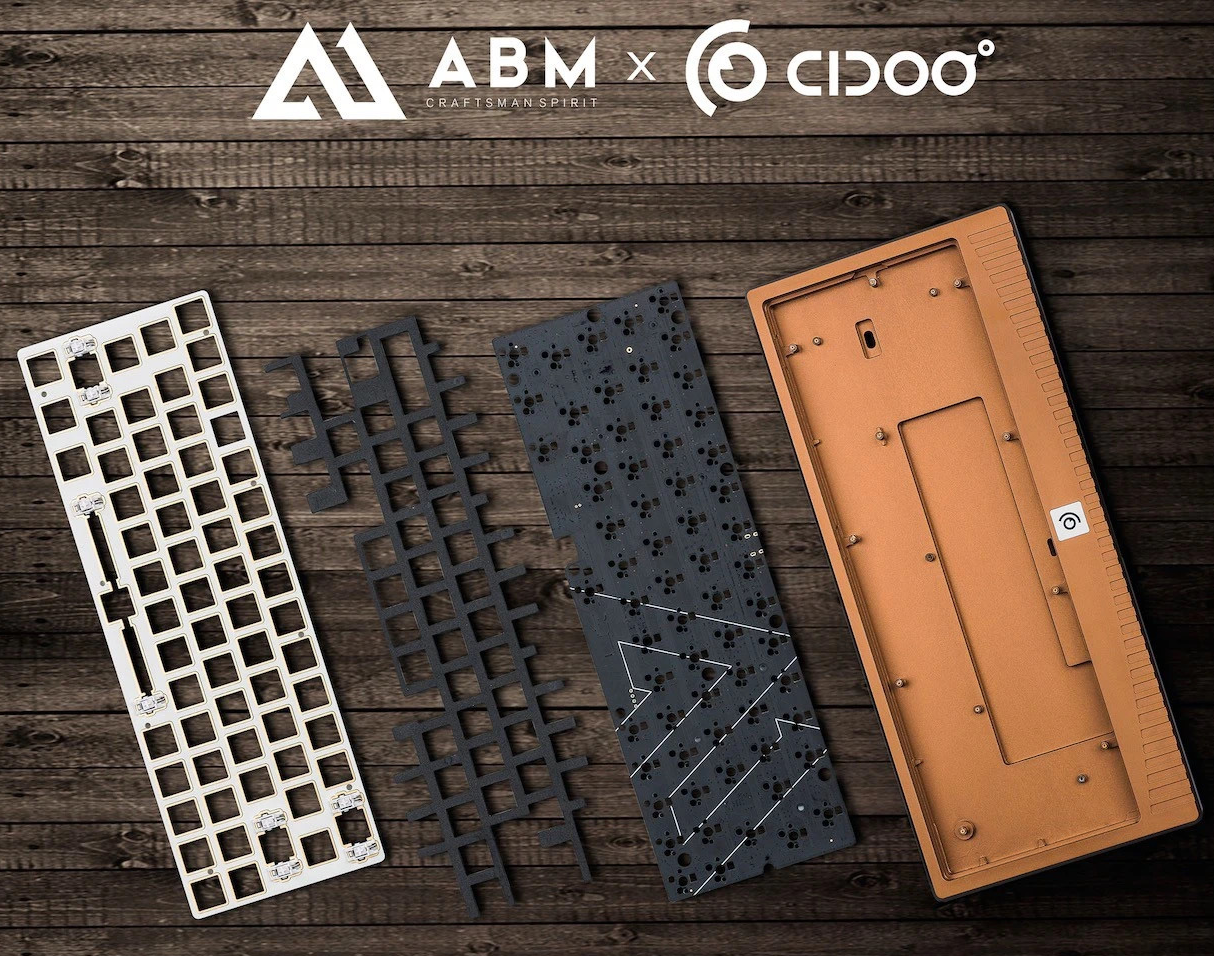 Three color option
Even in a colorful era, we can still look for the most classic main colors to precipitate the feeling of beauty
Glacier White - Soft and low-key but can't hide the gorgeous
Imperial Coffee - The nobility of temperament to the greatest extent
Grass Green - a turquoise green with a natural atmosphere, gently soothing the tiredness of the city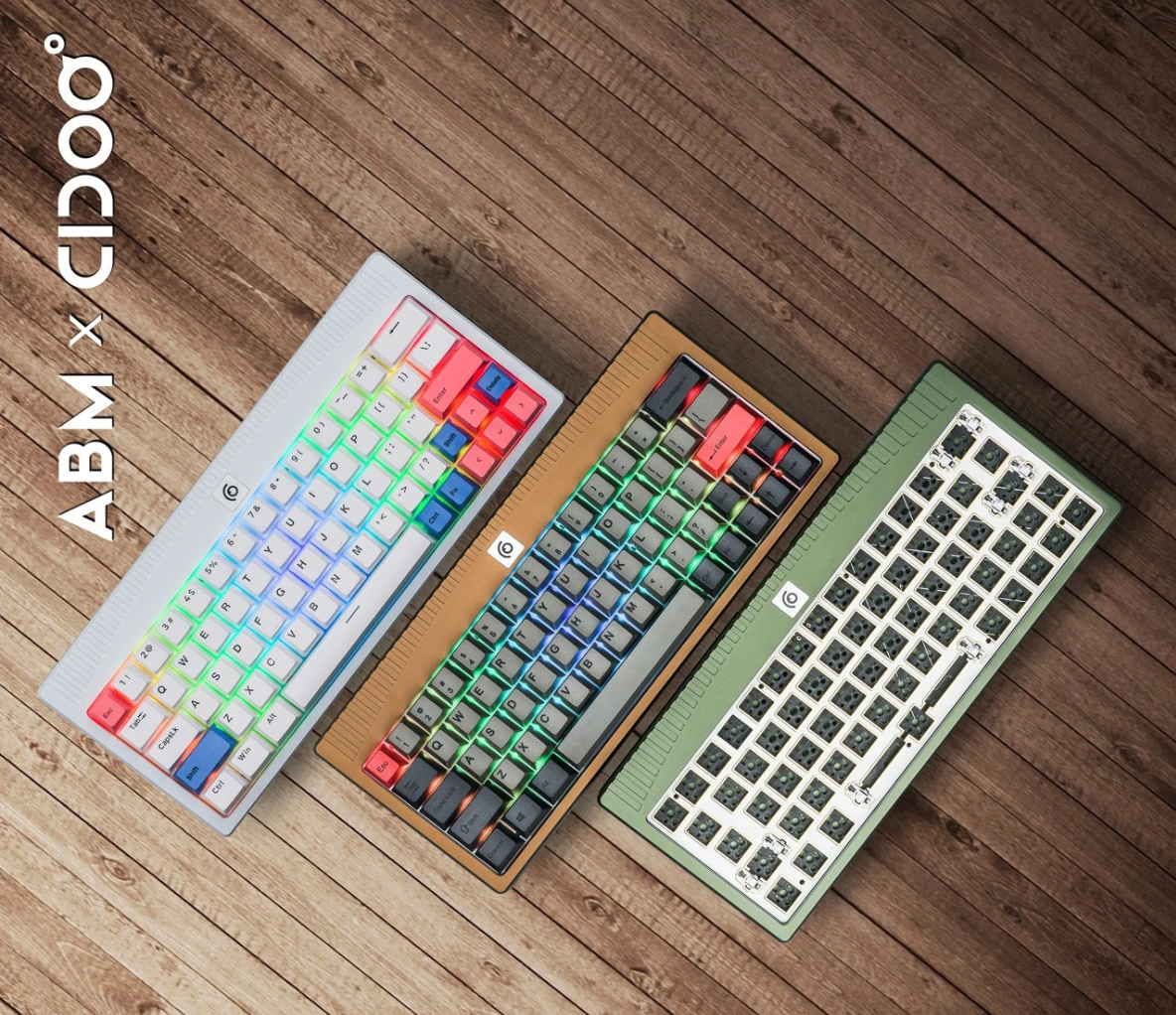 Dear friends,

Mechanical keyboards, especially these customized ones, are the artworks of our niche. Delicately hand-pick every single piece of components, building them into our dream keyboard is what we are passionate about.
We're probably not alone! Started with a bit of curiosity, then deep dive down the rabbit hole, spending hundreds and thousands of hours on this fascinating topic.
Are you one of us? Welcome aboard, Mate!

Regards,
CIDOO