ABM x CIDOO - Innovative classic
The collaboration between ABM and cidoo is a crucial innovation for us.
We hope to create the most classic and durable products that will last forever in the long river of history.
In addition to leading and unique technology, we believe that a good product should have a perfect design and give each product a soul—every product infused with our vision.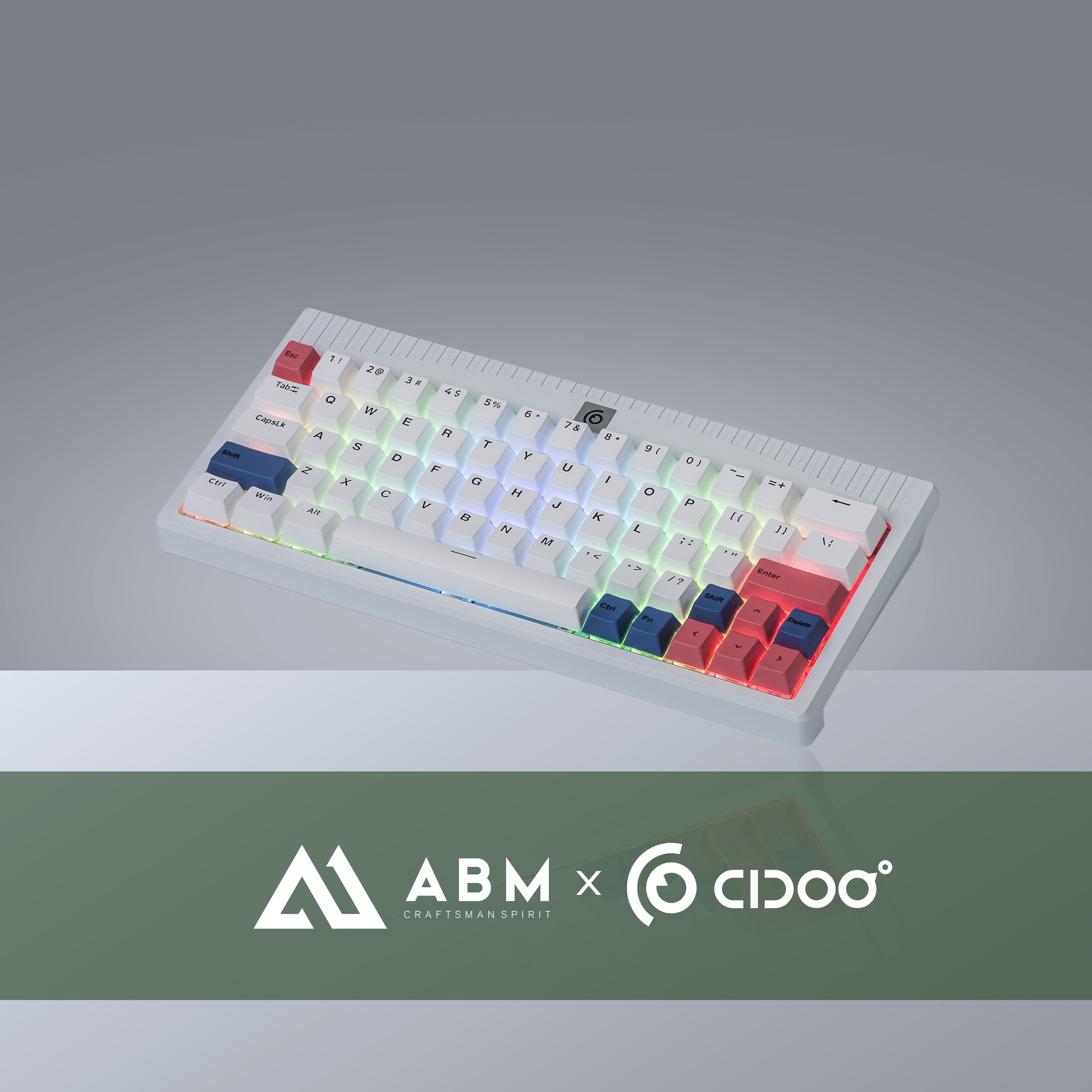 The products in this series are made of anodized aluminum with superb CNC technology, just like a piece of art sculpture on your desktop, with a great sense of weight. When you who love custom mechanical keyboards take it apart, you will find that every component can be used as an outstanding product and has super high adaptability. You can place them in any other mechanical keyboard you love. You will be amazed by the configuration of the keyboard.
All of our products support your programming behavior and allow you to program macros and customized keymaps, so you can easily fine-tune your keyboard for gaming, work, or play.
In addition, if you are a music or game lover, our music rhythm function will definitely surprise you. You don't need extra ambient lights, and they will accompany you to feel the thrill of music rhythm at night.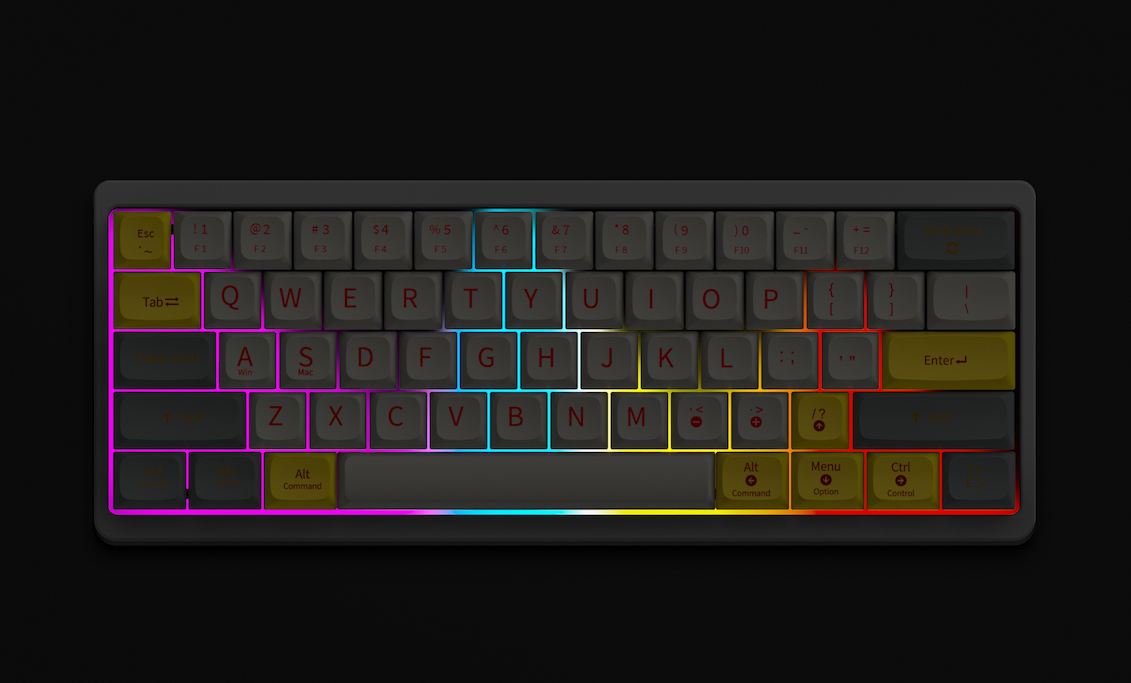 If you are complex in choosing, choose us; we are the sum of all your choices.